Here are
eight
great gifts that are actually useful.... and "green"! All of these items come from various Etsy shops, so you are not only being green, but your money is staying in the US! Buy for yourself or someone else!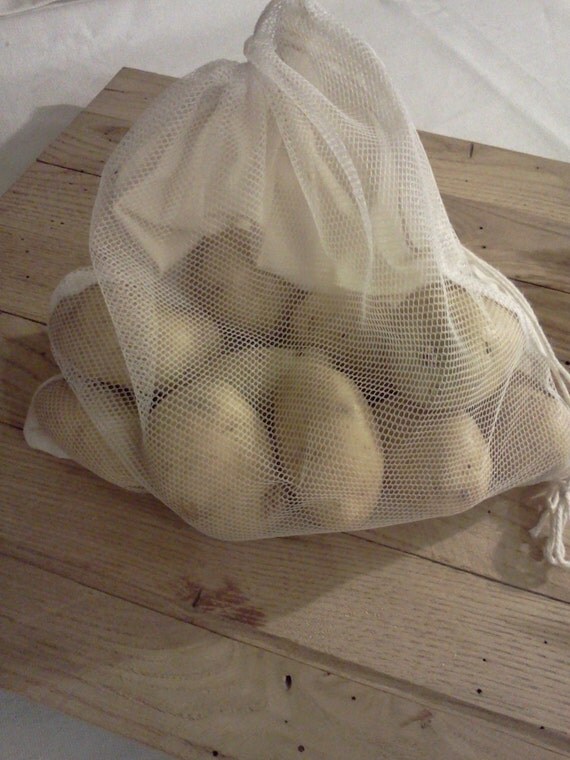 We all know grocery store produce bags are such a waste. They're flimsy to begin with!
The other day I plopped a bag of sweet potatoes on the check out, and the bag ripped, sending the potatoes rumbling and rolling all over the place. Bleh.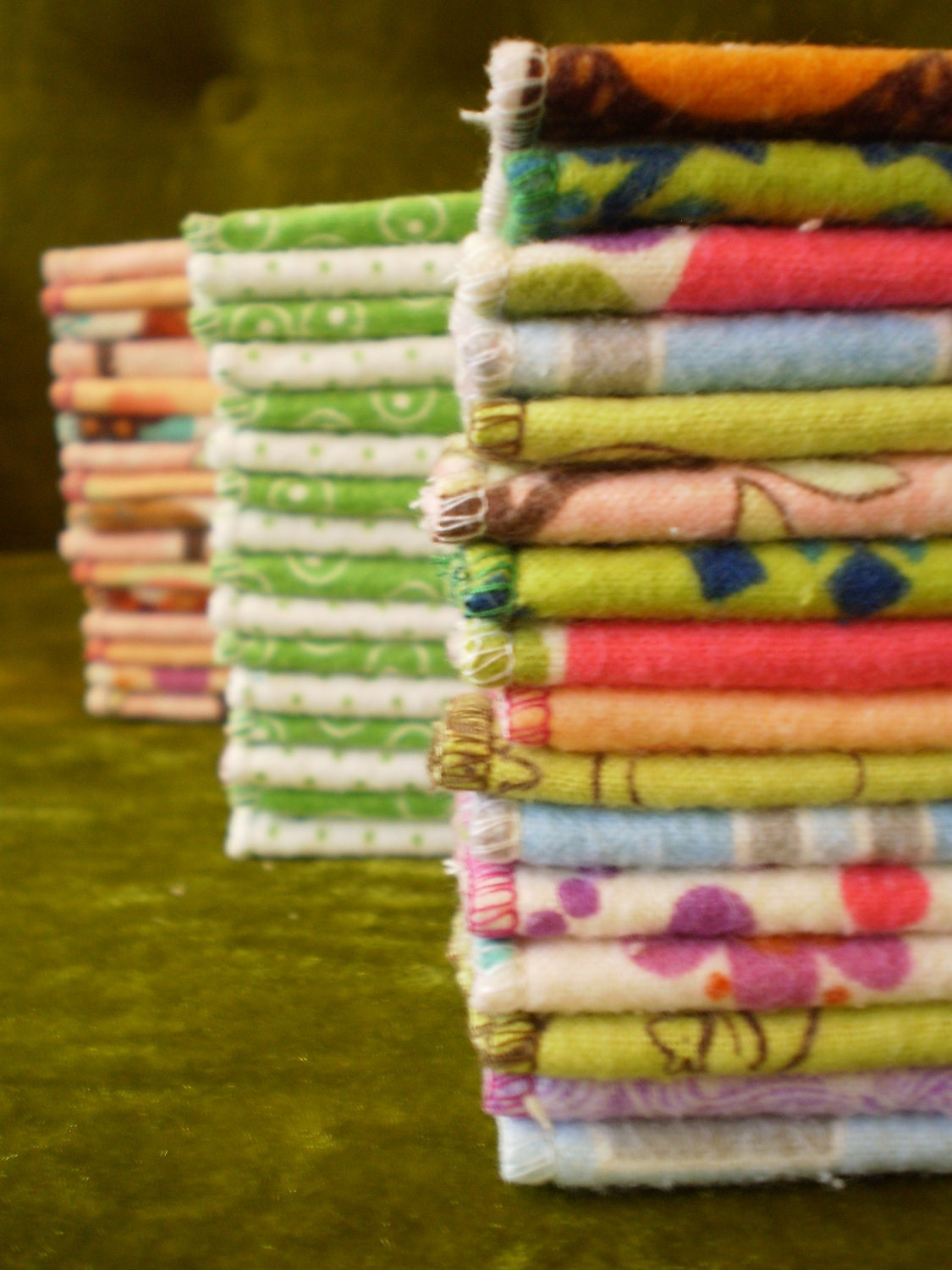 16 2-ply flannel wipes for $15
or 30 1-play flannel wipes for $20
These wipes are great for those who are cloth diapering, but also for wiping dirty faces and runny noses and could be used as bath rags as well! So soft!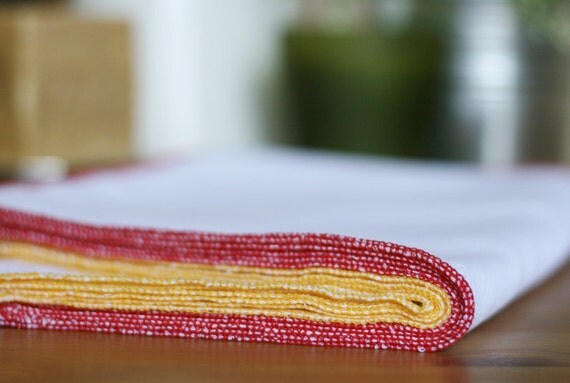 Remember the days when people didn't use paper towels? Maybe you don't! Check out these towels. They are slim and can tuck into a drawer or fold into a pretty little basket on the countertop. You could use them as napkins, kitchen towels, or even use them on your Swiffer Mop!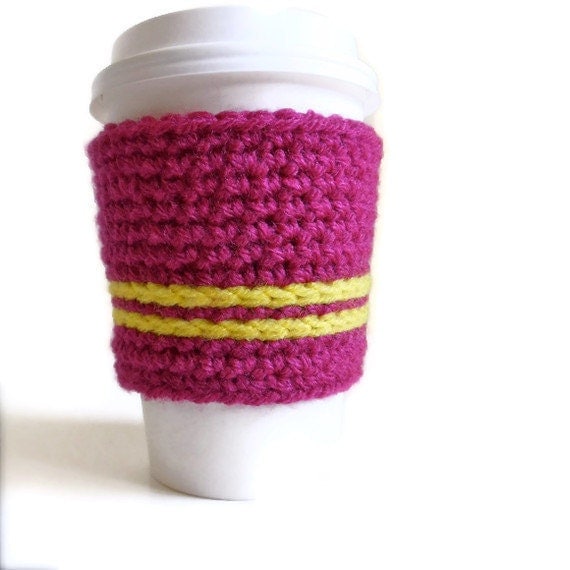 The Flower Farm
crocheted coffee sleeve
$9.95
I wish I could crochet, but I can't. Well, I could... if I tried, but... then I'd have to steer my patience from one area to another, so.... hey, look.. aren't these cute? The Flower Farm has a variety of crocheted coffee sleeves that will make you want to pick up the java-habit if you haven't already. Great gift for a friend who can't go without her morning cup of joe. (I know, this doesn't save you money, but... can we pretend it does? It does save you from wasting those little cardboard sleeves!)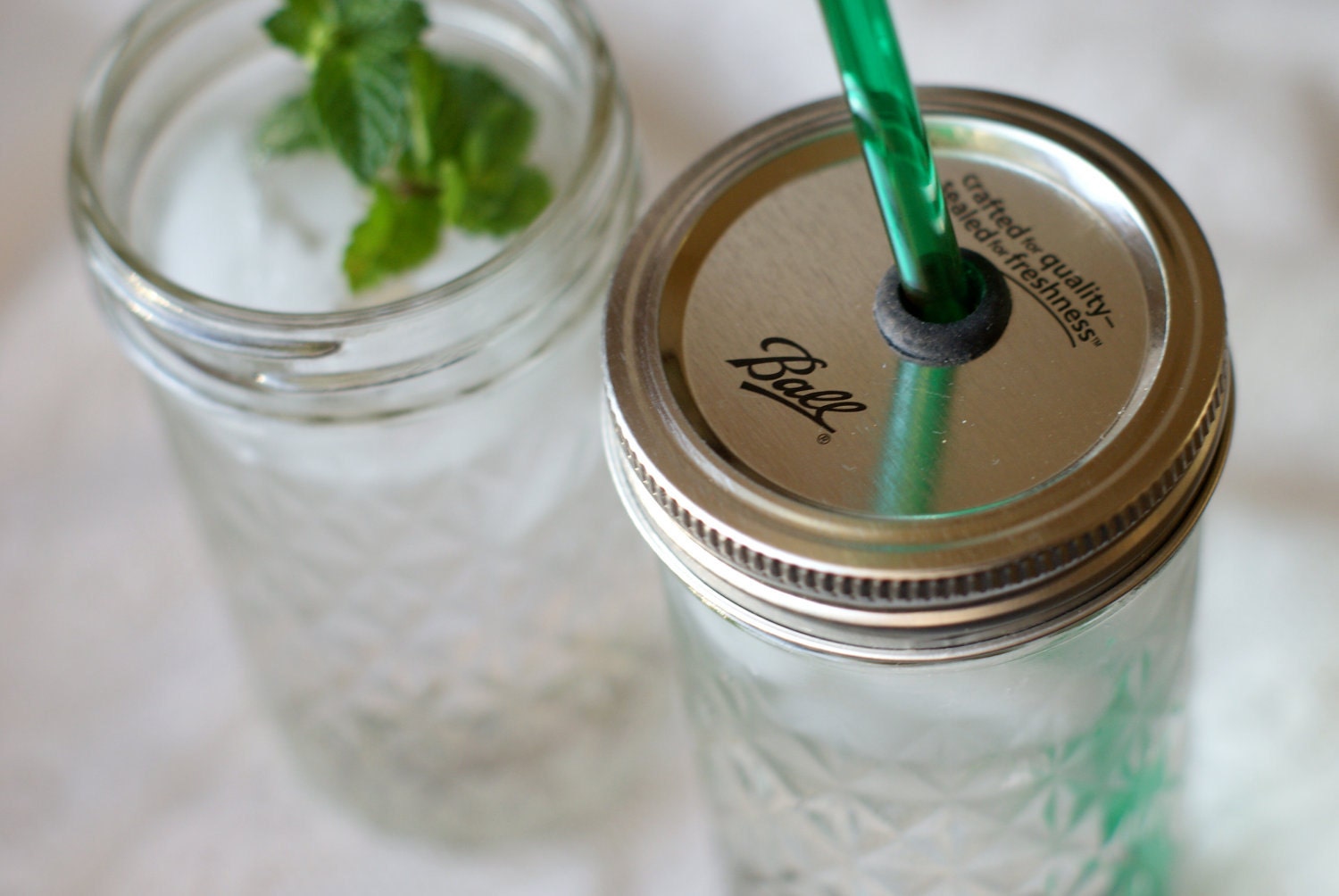 Reusable To-Go Tumbler from
Poppy & Pearl Co
, prices vary upon size & quantity.
I love mason jars, so I definitely love these cute tumblers that have a nifty little lid and come with a reusable, BPA-free straw! These make perfect kiddo cups as well!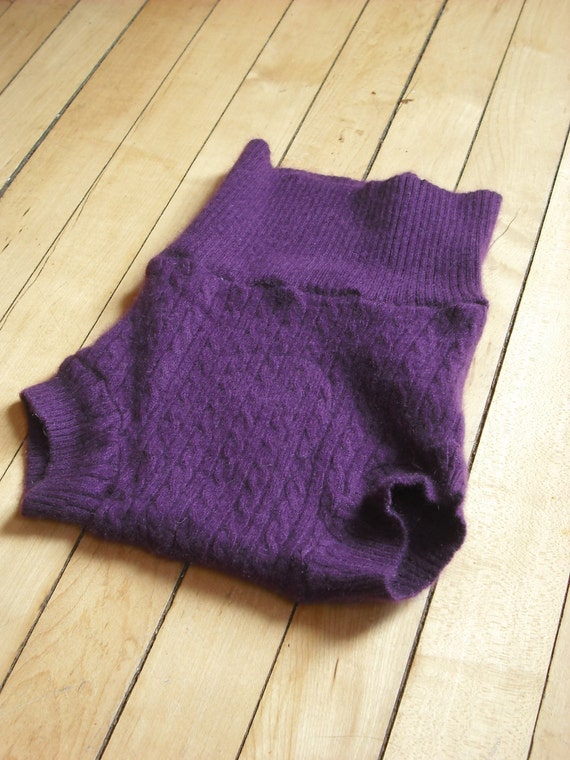 Upcycled Wool diaper covers by Laura Blossom $12.50 - $24.00
Not too long ago, I ditched pocket diapers, PUL, and microfiber for a more natural diapering system. The first wool cover I bought was from this little Etsy store! You see, wool covers can be extremely expensive, and when you are on a budget, well.... the idea of spending $40 on one wool cover seems a little *eek*, especially when you aren't sure whether you'll really love using wool or not! I am so grateful that Ms. Laura sells these inexpensive, upcycled covers in her little Baa Baa Baby Etsy shop! I have to give her extra credit because she sends them out already lanolized so you can begin using them right away! These would make the perfect gift for a cloth-diapering mama! This one wool cover has replaced the 5-8 PUL covers I would normally use in one day! See, money saving and cute!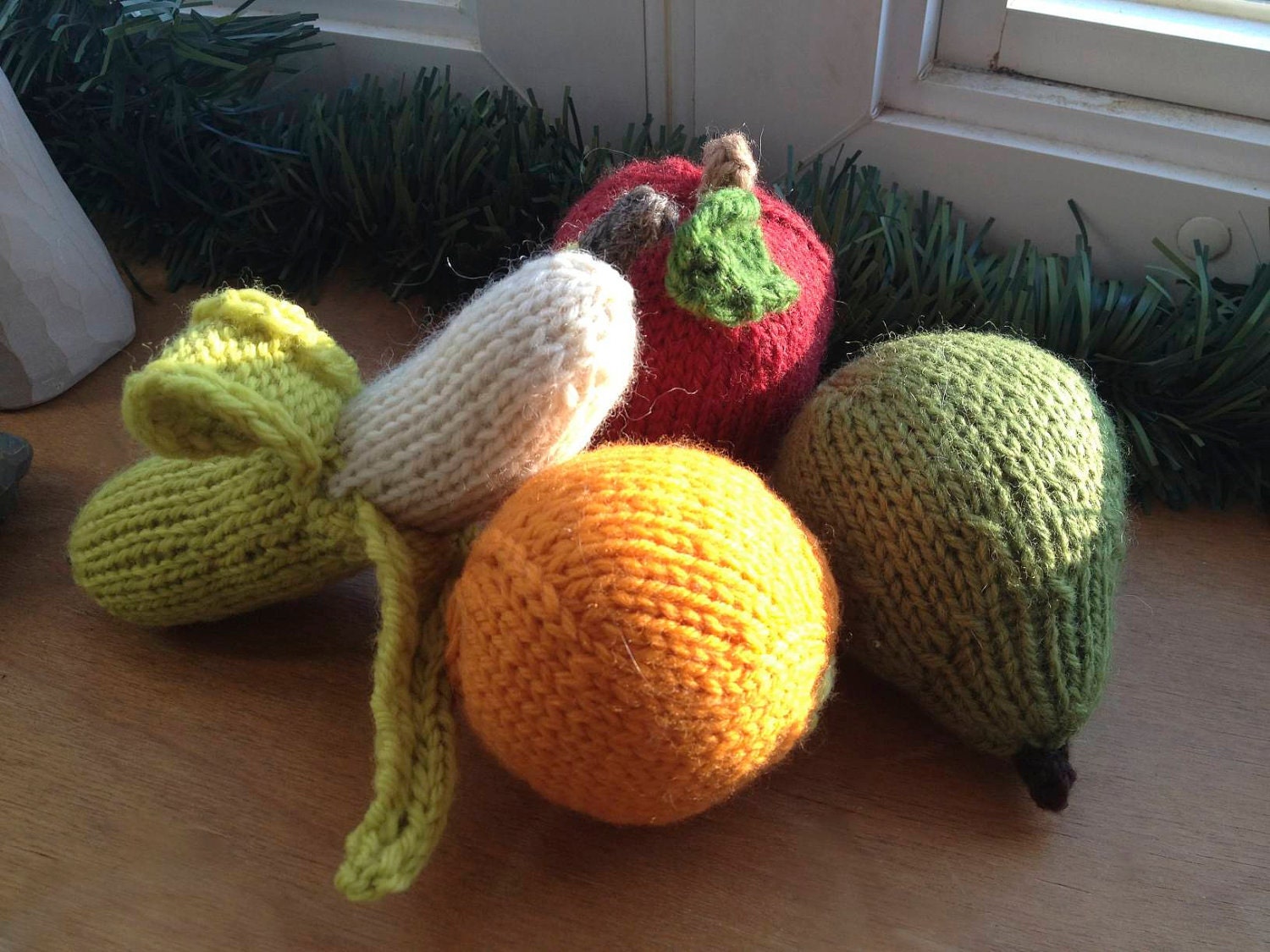 Wool Knit Play Fruit from
clothdiapermommy $15.00
Okay, so this isn't actually going to save you money either, but it's a super cute handmade gift that any child should love! (I know mine would!) They are soft, safe, and perfect for toddlers and "big girls" alike, in my opinion!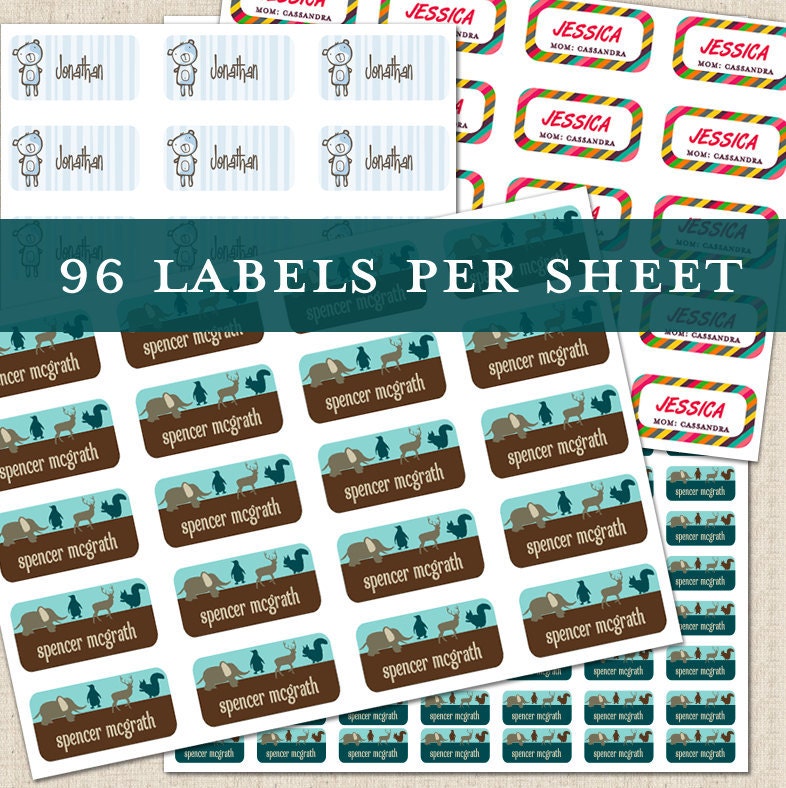 Waterproof Labels by
stickaroundlabels $19.95-24.95
Now this is a smart idea! These waterproof labels not only work on sippy cups, lunchboxes, books, and shoes, but can also be put on cloth diapers, jackets, and other wearable items! (Read directions on placement.) Choose from a variety of designs. Child have an allergy? Purchase a special sticker stating your kiddo's allergy for their backpack or lunchbox. Great for children in daycare or school.... or adults whose stuff seems to disappear from the office!